No one trusts Barack Obama.  No one should.
America's enemies do not trust him. America's friends do not trust him.  The Democrats do not trust him.  Only the gullible Republican establishment trusts him.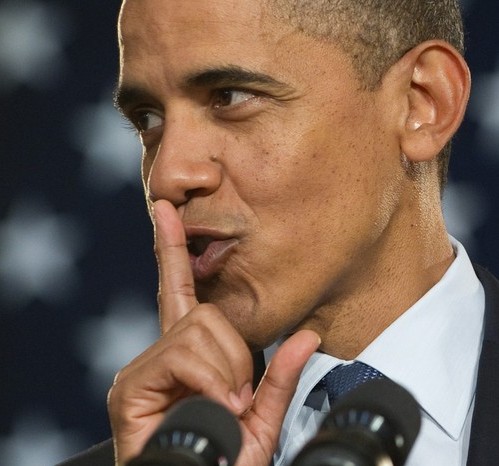 Now Washington is moving towards enacting one of Obama's signature goals for his second term.  This is a goal that will change America as much as Obamacare has changed America.  But no one really knows what it is because it is secret and the Obama Regime won't release information about it.
If this is so good for America, why the hell is it secret? Find out now on Tea Party Nation.
Visit Tea Party Nation at: http://www.teapartynation.com/?xg_source=msg_mes_network
To control which emails you receive on Tea Party Nation,
click here