BBQ restaurant threatened over 'White Appreciation Day'
A barbecue restaurant in northern Colorado is being criticized for its plan to give white customers a 10 percent discount. Antillon, who was born to Mexican parents, pointed to Black History Month and Hispanic Heritage Month. He tells KUSA-TV in Denver he figured "the least we could do is offer one day to appreciate white Americans."





Too Many Candidates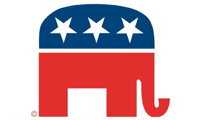 The former governor of Florida, John (or as he prefers to be called, Juan) Ellis Bush, doesn't appear to have a lot of support among Republicans, as opposed to Republicans in Name Only (RINOs), who absolutely adore him.





Today's Edition Sponsored By:


Violence surges as Baltimore police officers lose trust in officials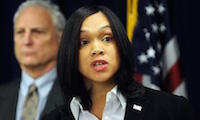 As the number of shootings and homicides has surged in Baltimore, some police officers say they feel hesitant on the job under intense public scrutiny and in the wake of criminal charges against six officers in the Freddie Gray case.





Rand Paul rips Republicans on Republican smears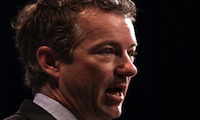 U.S. Sen. Rand Paul is calling for an end to the Republican-on-Republican "smear" campaigns he's endured in the party's crowded 2016 presidential field.





Saudi king, other leaders to snub Obama's Camp David summit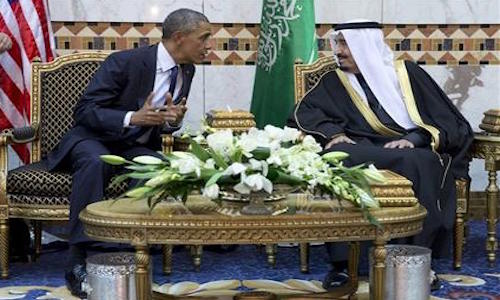 Saudi Arabia's King Salman will not attend a summit called by President Barack Obama at Camp David on Wednesday, the Saudi foreign minister said.





Learning from Obamacare's Spectacular Failures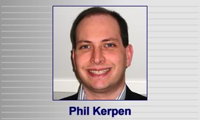 Federal taxpayers spent a shocking total of $5.4 billion -- with a B -- on grants to establish what ended up being just 13 state Obamacare exchanges.




Subscribe: Follow this link for your own subscription to GOPUSA

Forward: Forward this e-mail to a friend

Change: Need to change your e-mail address? Follow this link

Unsubscribe: Follow this link if you no longer wish to receive the GOPUSA Eagle e-mail update.

Copyright 2000-2014 www.GOPUSA.com
A Division of Endeavor Media Group, LLC
P.O. Box 981354
Houston, TX 77289