Arrogant Obama determined to grant amnesty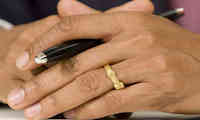 A White House lunch aiming for cooperation boiled into a fresh dispute with newly empowered Republicans over immigration reform Friday, with GOP leaders warning President Barack Obama to his face not to take unilateral action. The president stood unflinchingly by his plan to act.





Ferguson: Black protesters turn on, beat white supporter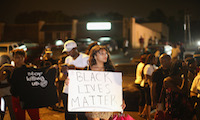 Some Ferguson protest strategists turned on one of their own Thursday night, allegedly beating a man they accused of sending out unauthorized video of a meeting at Greater St. Mark Missionary Church in unincorporated north St. Louis County.





Today's Edition Sponsored By:


Supreme Court to hear healthcare law subsidies challenge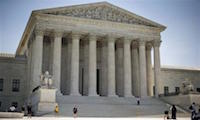 The Supreme Court decided to take up consideration on whether the Affordable Care Act allows for subsidies in states without their own insurance exchanges.





Obama authorizes 1,500 more sets of boots on the ground for Iraq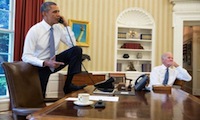 President Barack Obama authorized on Friday a broad expansion of the U.S. military mission in Iraq that could boost the total number of American troops there to 3,100 and spread advisory teams and trainers across the country, including into Anbar province where fighting with Islamic State militants has been fierce.





Ben Carson unofficially throws his hat in 2016 ring with party switch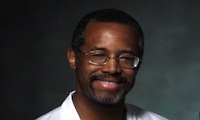 Ben Carson is officially a Republican again, and he's unofficially running for president. The conservative physician switched his political affiliation back from independent to the GOP on Election Day, and made no effort to hide the reason why.





California: Condoms for prisoners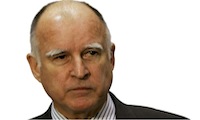 A recently passed law in California makes condoms available to inmates in the state's prison system. Assembly Bill 966 was signed into law this September by Gov. Jerry Brown.




Subscribe: Follow this link for your own subscription to GOPUSA

Forward: Forward this e-mail to a friend

Change: Need to change your e-mail address? Follow this link

Unsubscribe: Follow this link if you no longer wish to receive the GOPUSA Eagle e-mail update.

Copyright 2000-2014 www.GOPUSA.com
A Division of Endeavor Media Group, LLC
P.O. Box 981354
Houston, TX 77289