One 'offended' atheist halts high school concert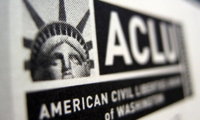 After traditionally holding its students' secular fall concert in a local church's auditorium for the past four years, one Florida high school recently surrendered to a demand made by the American Civil Liberties Union over a complaint from one "offended" atheist parent who felt uncomfortable about the venue.





Nancy Pelosi just can't remember Jonathan Gruber now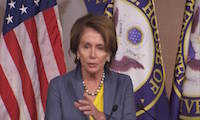 House Minority Leader Nancy Pelosi, D-Calif., made a misstep Thursday when she claimed not to know of the economist Jonathan Gruber after her office cited him in 2009.





Today's Edition Sponsored By:


Teens charged in knockout, robbery of man in St. Louis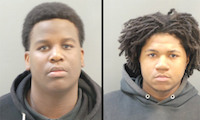 Two teens were charged Thursday with knocking a lawyer to the ground and robbing him in downtown St. Louis last week. The victim received numerous head and facial injuries, including broken eye sockets and teeth.





Obama Amnesty Could Affect 5M Illegal Aliens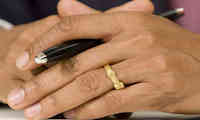 President Obama is expected to announce plans to overhaul U.S. immigration policy as early as next week, including suspending the deportations of millions of undocumented immigrants.





Nine times, the GOP House has offered a Keystone pipeline bill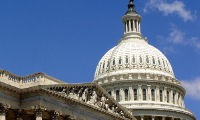 The Republican-controlled House is on track to easily pass a bill Friday to approve the Keystone XL oil pipeline, and this time, the Senate may follow.





Dempsey: US may send combat troops back into Iraq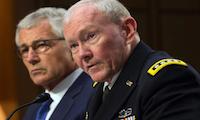 The United States may send a "modest" number of combat troops to Iraq to accompany Iraqi forces in operations against the Islamic State group, the chairman of the Joint Chiefs of Staff said Thursday.





Deceitful Obamacare and Stupid American Voters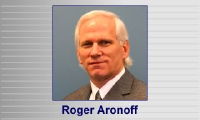 MIT Professor Jonathan Gruber's comments regarding the "stupidity of the American voter" necessitating legislators to craft the Obamacare law in such a way that voters wouldn't understand its impact, have sparked outrage, mostly from conservatives.





Missouri officials expect civil unrest regardless of grand jury decision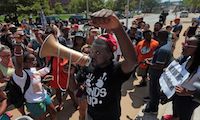 As Ferguson anxiously awaits a grand jury's decision on whether to indict Officer Darren Wilson in the shooting death of Michael Brown Jr. and the city prepares for protests either way, a lawyer for Brown's family called for calm and peace from police and the public.




Subscribe: Follow this link for your own subscription to GOPUSA

Forward: Forward this e-mail to a friend

Change: Need to change your e-mail address? Follow this link

Unsubscribe: Follow this link if you no longer wish to receive the GOPUSA Eagle e-mail update.

Copyright 2000-2014 www.GOPUSA.com
A Division of Endeavor Media Group, LLC
P.O. Box 981354
Houston, TX 77289