Ferguson protest figure says violent elements could derail peaceful message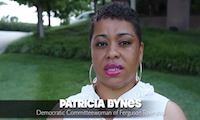 Patricia Bynes, a longtime presence on protest scenes from Ferguson to Clayton, said the group Lost Voices threatened her after she told the news media that members of the group recently beat up a man at a meeting. Meanwhile, police are monitoring a Twitter account directed at Ferguson protesters which has included a video on how to make a bomb, as well as a reward for information on the whereabouts of Darren Wilson, the Ferguson officer who shot Michael Brown in a confrontation Aug. 9.





DEA agents raid NFL medical staffs after games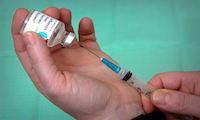 Federal drug enforcement agents showed up unannounced Sunday to check at least three visiting NFL teams' medical staffs as part of an investigation into former players' claims that teams mishandled prescription drugs.





Today's Edition Sponsored By:


Democrats are their own worst enemies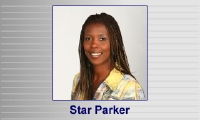 New Gallup polling on party favorability ratings should be useful reading for leaders of the Democratic Party who are still in denial about the meaning of the Republican sweep in the recent elections.





Attorney: AG nominee Lynch needs to face tough questioning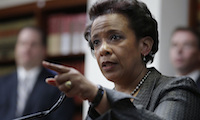 A former Justice Department attorney sees no way Barack Obama's nominee to replace Attorney General Eric Holder can be vetted thoroughly and confirmed during the lame-duck session.





Gallup poll: Approval of Obamacare hits new low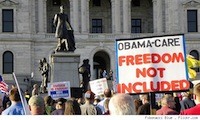 Obamacare's popularity has sunk to a new low with only 37 percent of U.S. adults saying they approve of the health care law, the Gallup poll reported Monday.





Surgeon with Ebola has died in Nebraska hospital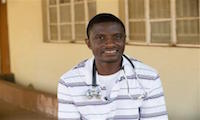 A surgeon who contracted Ebola in his native Sierra Leone died Monday while being treated in a biocontainment unit at a Nebraska hospital, the facility said.





Cities across the country brace for Ferguson protests
From Boston to Los Angeles, police departments are bracing for large demonstrations when a grand jury decides whether to indict a white police officer who killed an unarmed black teenager in Ferguson, Missouri.




Subscribe: Follow this link for your own subscription to GOPUSA

Forward: Forward this e-mail to a friend

Change: Need to change your e-mail address? Follow this link

Unsubscribe: Follow this link if you no longer wish to receive the GOPUSA Eagle e-mail update.

Copyright 2000-2014 www.GOPUSA.com
A Division of Endeavor Media Group, LLC
P.O. Box 981354
Houston, TX 77289