As the Obamacare roll out turns into a complete disaster, there is a silver lining in Obamacare.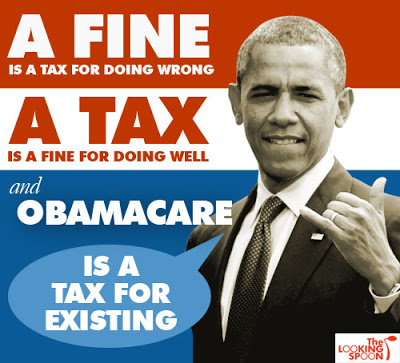 That silver lining is there, assuming the Republicans do not screw up, go to their usual position of preemptive surrender and bail out another big government program and the Democrats at the same time.
What is this silver lining?
Visit Tea Party Nation at: http://www.teapartynation.com/?xg_source=msg_mes_network
To control which emails you receive on Tea Party Nation,
click here