NeverTrumper Mark Levin: I'm gonna vote for Donald Trump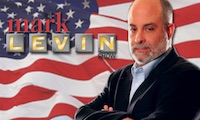 After once declaring he could never support Donald Trump as the Republican nominee, Mark Levin changed his mind with a big announcement on his radio program Tuesday.





Sicko Terrorist Lynne Stewart: Still Hating Cops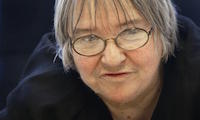 Old age and illness have not dulled the tongue or treasonous soul of convicted jihad-enabling lawyer Lynne Stewart. She's as vile and violence-promoting as ever.





Today's Edition Sponsored By:


Muslims Complain about Town's 9-11 Memorial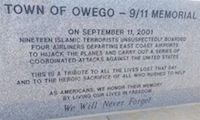 A group of New York Muslims has taken offense at a small town's new memorial honoring those who died in the September 11th, 2001 terrorist attacks.





UK court sentences radical Islamic preacher to 5 1/2 years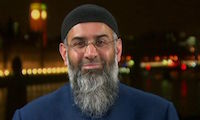 Anjem Choudary has been one of the best-known faces of radical Islam in Britain for years, leading groups under names including al-Muhajiroun, Islam4UK and Muslims Against Crusades.





Today's Edition Sponsored By:


Stop Penalizing Obamacare Victims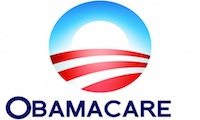 On Inauguration Day, the next president of the United States should suspend the penalty for being uninsured under the Affordable Care Act. President Obama promised his law would provide an array of affordable health plans. In 2017, consumers will get neither choice nor affordability. In nearly one-third of the nation, only one insurer will offer coverage -- that's no choice at all. And premiums are skyrocketing everywhere. Obamacare is broken.





Fearing the Uber of dentistry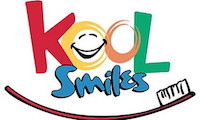 Five years ago, I started researching the delivery of children's dental care in the growing Medicaid dental space. I discovered a pioneering, cost-effective dental health care solution called "dental support organizations," or DSOs.





Chicago's Top Cop: It's not a police issue, it's a society issue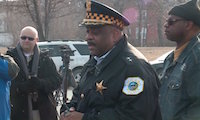 After another violent holiday weekend, Chicago police Superintendent Eddie Johnson said Tuesday his department is doing all it can to combat violence rooted in "impoverished neighborhoods" where "people without hope do these kinds of things."





Hillary's Email Scandal Takes Down the FBI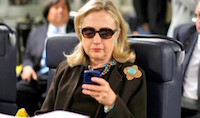 For months Americans wondered whether the FBI, led by Director James Comey, would take down the most corrupt woman in the history of American politics, Hillary Clinton. As it turns out, Hillary Clinton took down the FBI.





Love racing? Join GOPUSA in sponsoring Bobby Eberle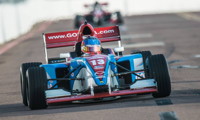 Bobby Eberle is working his way up the Mazda Road to Indy, but he needs your help. Please join GOPUSA in supporting Bobby. With your organization as a partner, you can bring together your love of racing and conservative politics.




Subscribe: Follow this link for your own subscription to GOPUSA

Forward: Forward this e-mail to a friend

Change: Need to change your e-mail address? Follow this link

Unsubscribe: Follow this link if you no longer wish to receive the GOPUSA Eagle e-mail update.

Copyright 2000-2016 www.GOPUSA.com
A Division of Endeavor Media Group, LLC
P.O. Box 981354
Houston, TX 77289